Benefits For
Eleven Plus Students
The Eleven Plus Online Portal allows students to work either in the class or at home in their own learning style and at a pace which can be adjusted to match their individual needs. The Portal training software is non-judgmental, non-threatening, and provides immediate feedback as training moves forward.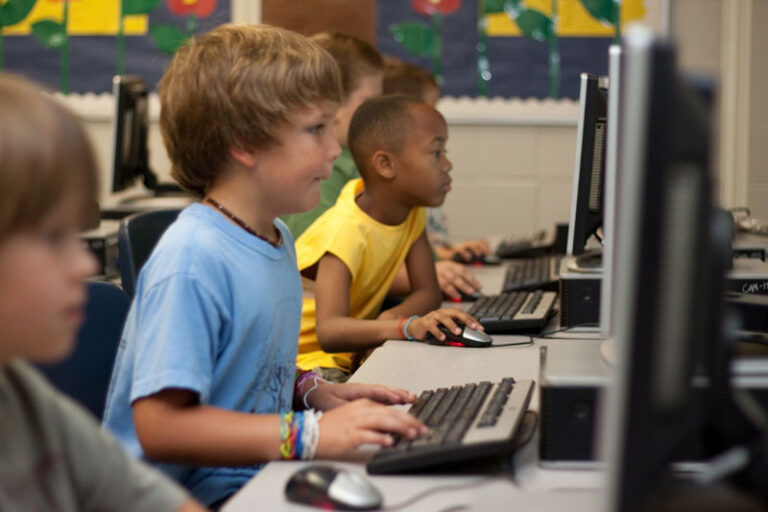 The 11 Plus Portal brings numerous advantages for students. QE Tutor have gained great a reputation because of excellent user experience and high learner achievements for students.
The 11 Plus Online Portal is a powerful tool that can boost a students experience and make the learning process more flexible and personalised.
Do it in your own time.. and make it fun!
It is quite difficult for a teacher to meet the diverse needs of individual students when there are twenty or thirty of them in the classroom. The 11-Plus Portal allows Tutors to shift from "one-size-fits-all" model to a Student-centered one, with a primary focus on students' needs and equal opportunities for everyone, independently of a background or abilities. With the ability to separate students into groups and a wast amount of questions available a Tutor can provide a unique, tailored learning experience for each student. Students can do the tests created for them when they want, wherever they want. 
The 11-Plus Portal make doing homework a "game" for the students by contantly showing them their progress and creating a certificate for every test completed. This "gamification" of a task which Students would have otherwise considered a chore has benefits which are well documented by education experts around the world.
Create your own 11-Plus tests
Depending on how the Tutor has set up the Portal configuration, the Students can create their own tests. This is specially helpful during school holidays and in runup to the days before the real test.
View all your 11-Plus tests
The Student can view all completed, in-progress and yet to be started tests. This allows the student to plan their study time.
The reports are not just for Tutors! The Student also has a set of out-of-the box configured reports which allows the Student (and perhaps their parent/ guardian) to see their progress and results.
All Steudents have access to the downloads on the site. This includes the standard downlads as part of the Portal package and any other downloads the Tutor might have added to the site.
A safe and secure online environment
We have design a simple, secure and clean portal for Students. There are no distrctions, advertisments and banners. There is not "chat" or "social media" integrations and we do not in any way monetise or monitor the interaction of Students.