New 11-Plus tutoring system, test papers & materials for Schools & Tutors
Our Tutor Portal provides schools and tutors with an easy to use and cost effective system to set, manage and mark Eleven Plus work programmes for students. This includes Mathematics, English, Vocabulary, Verbal and Non Verbal Reasoning and is personalised to your School or Tuition centre brand, which can include a personalised web site. The Portal is easy to use, shows a student or class of students strengths, where they have room for improvement and how they compare on a school, local, regional or national basis. We can also provide test papers that can be printed out, learning materials and online and classroom based Mock Exams.
From
16p
per student per week
Up and running within
4 days.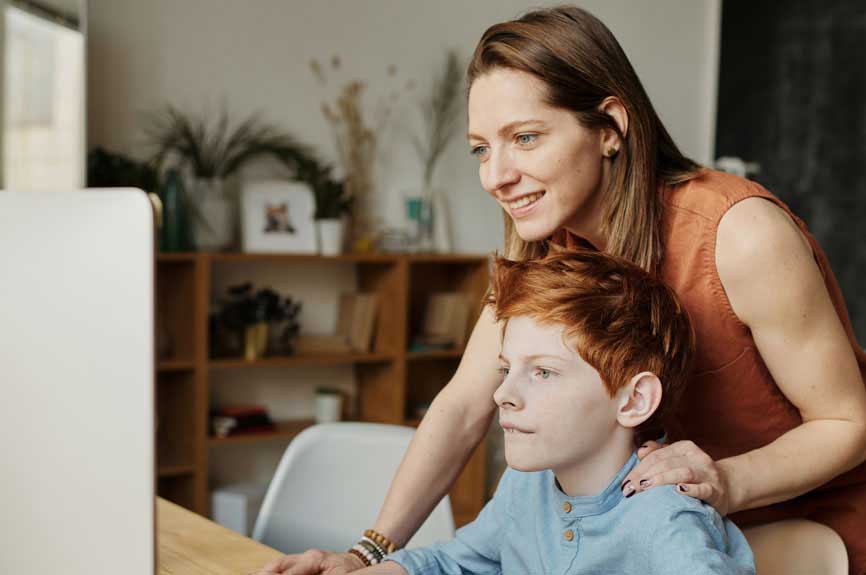 questions available today
Eleven Plus Question Types
The 11-Plus Portal has 50 different question types to test your students.  You can choose from a combination of mixed or individual subjects to build learning, testing the skills necessary to pass the 11-Plus exam. 
Mathematics
Algebra
Decimals
Fractions
Geometry
Logic
Money
Numbers
Percentage
Probability
Ratio
Shapes
Short Maths
Statistics
Time
Weights & Measures
Verbal Reasoning
Insert a letter
Find the odd word
Alphabet code
Synonyms
Hidden word in sentence
Find the word
Opposites
Re-arrange the new word
Complete alphabet series
Complete sentence
Word series code
Complete word pairs
Form New words
Create words
Pick the word
Word relationships
Answer the following
Non Verbal Reasoning
3D Cube Rotation
3D Cube to Net
3D Net to Cube
Fill in the blank shape
Grids
Odd one out
Related shapes
Rotational
Shape codes
English
CLOZE
Spellings
Suffix
Antonyms
Synonyms
Definitions
Numerical 
Sums with alphabets
Complete the sum
Number relationship
Number Series
The 11-Plus Portal offers a strong competitive advantage, allowing schools and tutors to spend more time working with students and less time preparing and marking classwork or homework.
Instant transparent 11-Plus results
Instant test results are available in an easy to read form allowing you to review student performance, scores and builds a pattern of familiarity with their strengths and opportunities
Safe learning environment
Provides a safe learning environment with timed analysis and test conditions. Developing examination skills including time management and speed of question answering
11-Plus Subject strength building
Helps identify weaker areas. Boosts motivation and confidence. Repetition and testing helps students to assimilate and follow instructions accurately and quickly
Width of 11-Plus knowledge
Developing core skills in English, Maths, Verbal Reasoning and Non-Verbal Reasoning and more focused subjects such as Numerical reasoning and Cubes & Nets
Some of our Eleven Plus Online Portal Customers
Read what our customers
say about us
The QE Tutor 11 Plus portal has helped us achieve a 100% Grammar school entrance success for our students. Thanks you QE Tutor, could not have done it without you.
Speedy and great, thanks team for making this easy for me.
I was worried because I already bought my own domain and would not know how to set it up. But you made it easy. Thanks
11-Plus Online testing works
Research by American Institutes for Research (AIR) and Harvard University suggests students who complete online revision and testing perform as if they'd had five more months of academic preparation in Maths and 11 more months of preparation in English than peers who use purely paper based learning and testing.